For our next Meet the Expert profile, meet Andy Yost, Plan Analyst.
Job Title?
Plan Consultant
How long have you worked for RPS Plan Administrators?
8 months, but I'm planning to stay for 30 years.

What does a typical workday for Andy Yost entail?
I review active projects, looking for things I can quickly accomplish. Then I respond to e-mails and voicemails. I then move on to more complex tasks and I wrap up by responding to e-mails and voicemails.
In layman's terms, explain your job duties.
I help ensure that plans are administered properly for the benefit of the participants and plan sponsors while maintaining compliance with IRS, DOL and PBGC.

What do you like most about your job?
RPS is a fantastic place to work, and we have a wonderful team.
You work remotely, so what's your go-to productivity tip when you're losing motivation? Right now it's remembering all of the people who aren't able to work; I'm so grateful for my job.
Before working at RPS Plan Administrators, what was the most unusual or interesting job you've ever had? I taught cognitive behavioral therapy techniques to men in a medium security prison.
What did you want to be as a child?
It changed all the time, continuing into adulthood through multiple (completed) graduate programs.
Biggest pet peeve?
I'm hardest on myself, so my biggest pet peeves are about me. I think I often don't take time to realize how hard other people are working and that I don't always fully grasp what goes into accomplishing things. I try to be mindful of that with others.
What's something -big or small- that you're REALLY bad at?
Singing in front of someone.

What's something-big or small- that you're REALLY good at?
Singing when I'm alone

Where is Andy Yost From?
A small farm in Texas. The town didn't shape me. The farm did. I'm the youngest in a large blended family of 9 siblings.

What's your favorite thing to do when you're not working?
Road trips
Guilty pleasure?
desserts
What's your most used emoji?
🙂

What fictional character do you relate to the most?
Leslie Knope

What's one totally irrational fear that you have?
That people ask what my fears are so they can use them against me
Dog person or cat person?
Dog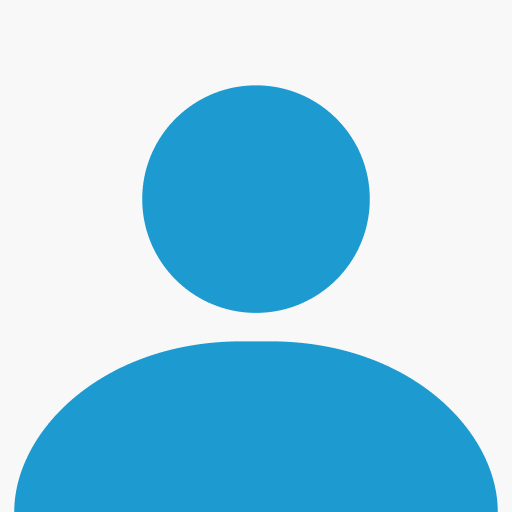 You're writing Andy Yost's biography, What's the title?
Who's this guy?
What are your 3 defining traits?
Earnest; Open-minded; Cheerleader
What are the values that drive you?
Every single person on this planet is deeply cherished by my Father, and I try to honor that.
Best piece of advice anyone ever gave you? Who was it from?
"It isn't how you fall down; it's how you get up." Harley Spring.